Bacteria, viruses and fungi are a constant threat to cannabis
facilities, and the first line of defence
is proper disinfection protocols. SHYIELD™
One-Step Disinfectants are the first products of their kind uniquely designed to prevent microbes from
attacking your cannabis facility all
the while staying within compliance of Health Canada regulations. But switching to a new disinfectant
can be hard, right? Well it doesn't have
to be…
Troy Henderson, Account Executive and LP Consultant at Virox®
Technologies is joined by Brett Yaeger,
Operations Specialist & Special
Projects Manager at Beleave Inc. to share their experience in onboarding cannabis facilities with
SHYIELD™ Disinfectants.
In this webinar we will review:
What to expect when switching disinfectant products and implementing
new protocols.
Considerations and steps to be taken when implementing a new
disinfectant.
The benefits which you will see both immediately and over time when
switching to SHYIELD™.
How they will help you in this process.
CHANGE CAN BE HARD, BUT SWITCHING TO A DISINFECTANT
THAT WILL KEEP YOUR CROPS SAFE DOESN'T HAVE TO BE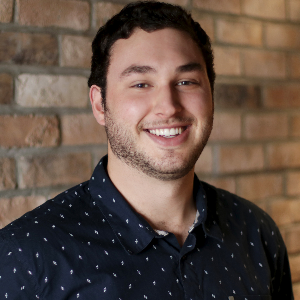 TROY HENDERSON,
ACCOUNT EXECUTIVE
& LP CONSULTANT
AT VIROX® TECHNOLOGIES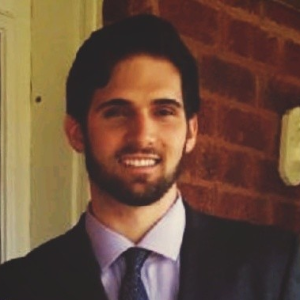 BRETT YAEGER,
OPERATIONS SPECIALIST
& SPECIAL PROJECTS
MANAGER AT BELEAVE INC.